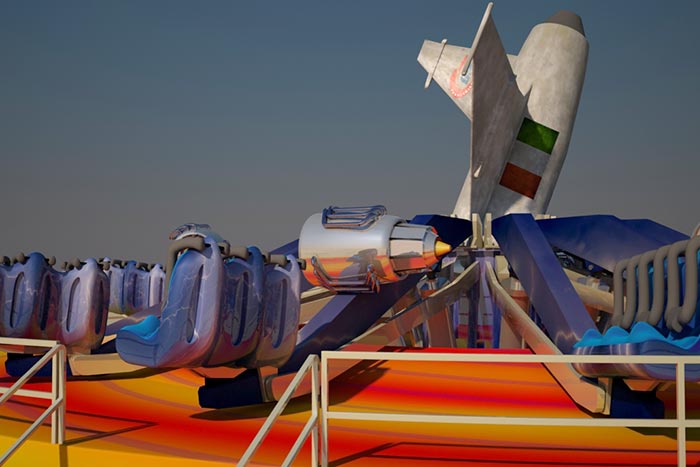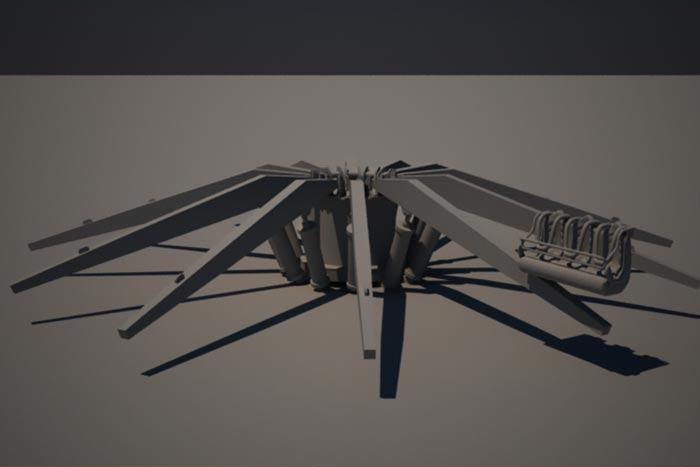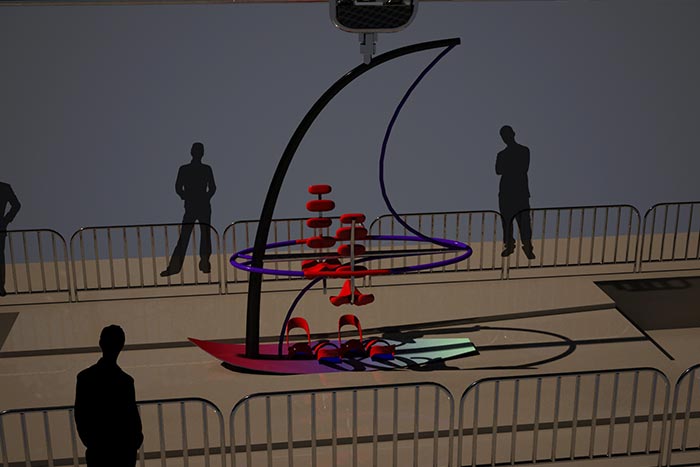 Photo Gallery
In the super- competitive Fun World sector, making a good impression at launch is essential, so we design prototypes that meet your requirements and impress your customers.
We offer Digital Solutions that engage, inspire and make you think. Make you curious. Taking on thought-provoking projects that challenge us creatively and make us go the extra mile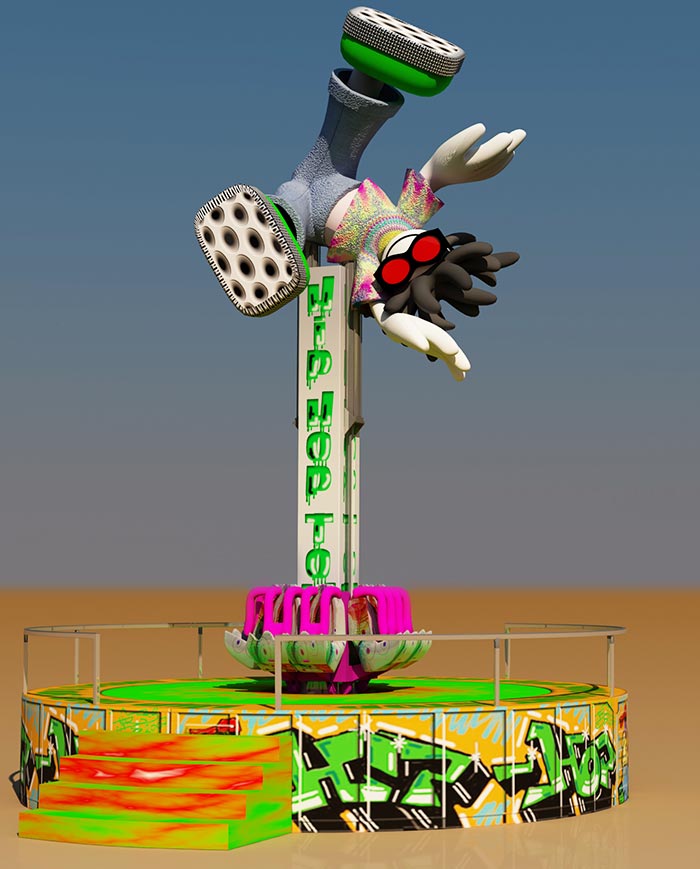 END USERS WILL WANT TO PUT THEIR HANDS ON IT!
Fostering participation in product experience and reaching influencers is the route to make your creations successful. If your product design is appealing, the end users will want to put their hands on it!
SHOW THE PRODUCT POTENTIAL
A new idea of fun designed for one of our customer and displayed at the major trade shows. Immerse yourself in the experience by watching our animation.
" I'm stuck on Design 'Cause Design's stuck on Me. "
" Details create the big picture "
SANDFORD I. WELL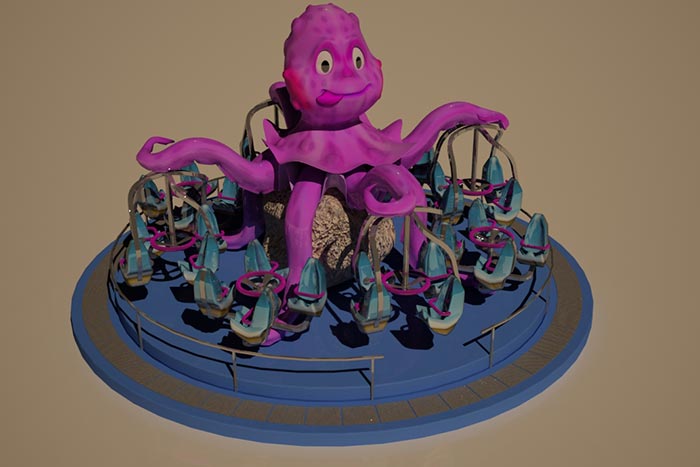 Breaking boundaries
Innovation strategy is very effective when technological breakthroughs merge with radical innovation of meanings.
RELATED VIDEOS
Nowadays, everyone is looking for the best and quickest way to view a product and see how it works, without getting lost in technical descriptions. Digital Animation is a modern way to capture the attention and show the product potential.
LIFE IS PRETTY STRAIGHT WITHOUT DESIGN
Imagine: countries would have no flags, companies would have no logos and Olympic athletes would wear blank uniforms, leading to massive confusion!
" Style is knowing who you are, what you want to say, and not giving a damn. "
Gore Vidal