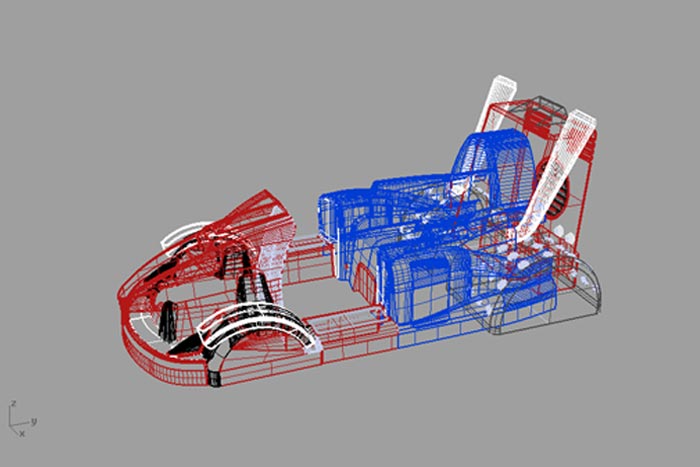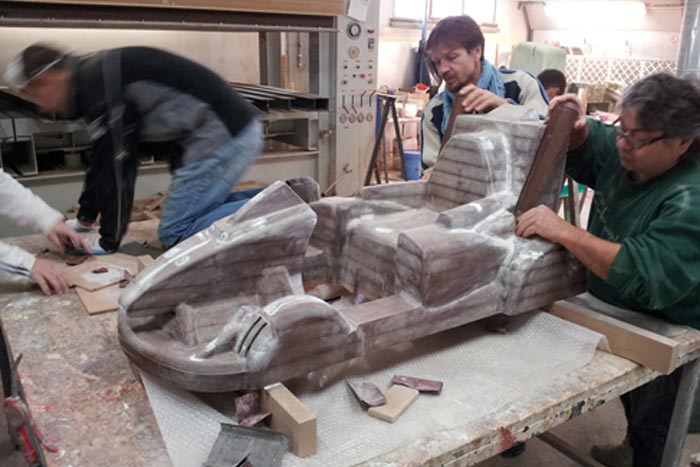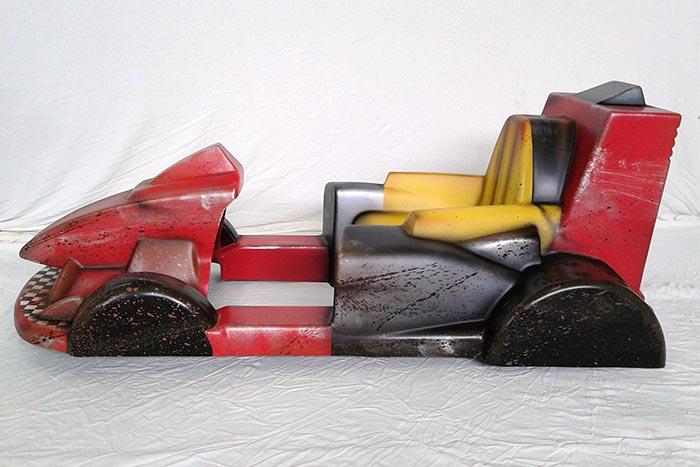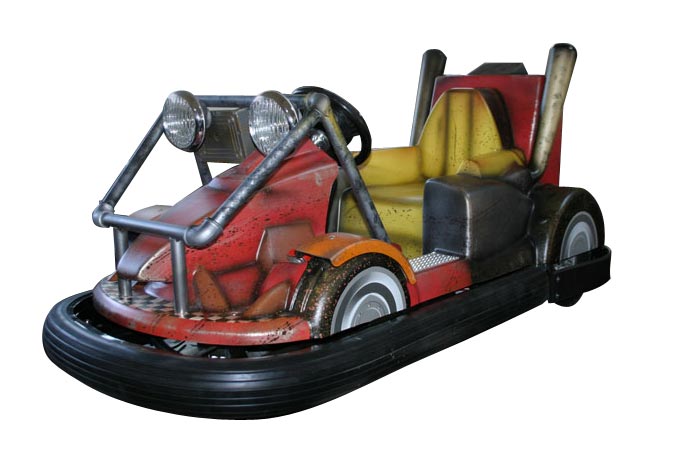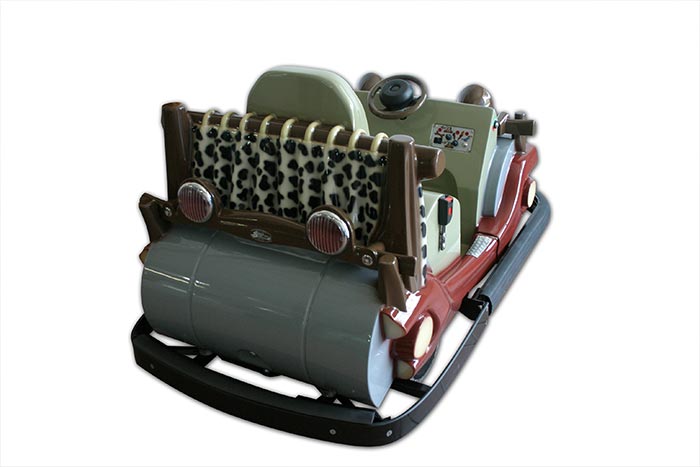 PROJECT PHOTO GALLERY NICKELODEON.
3D Digital Construction is the best modern choice for promoting your business and products using a software based graphic representation of a three-dimesional object or scene.
Change the Rules of Competition by Radically Innovate What Things Mean with Concept Design.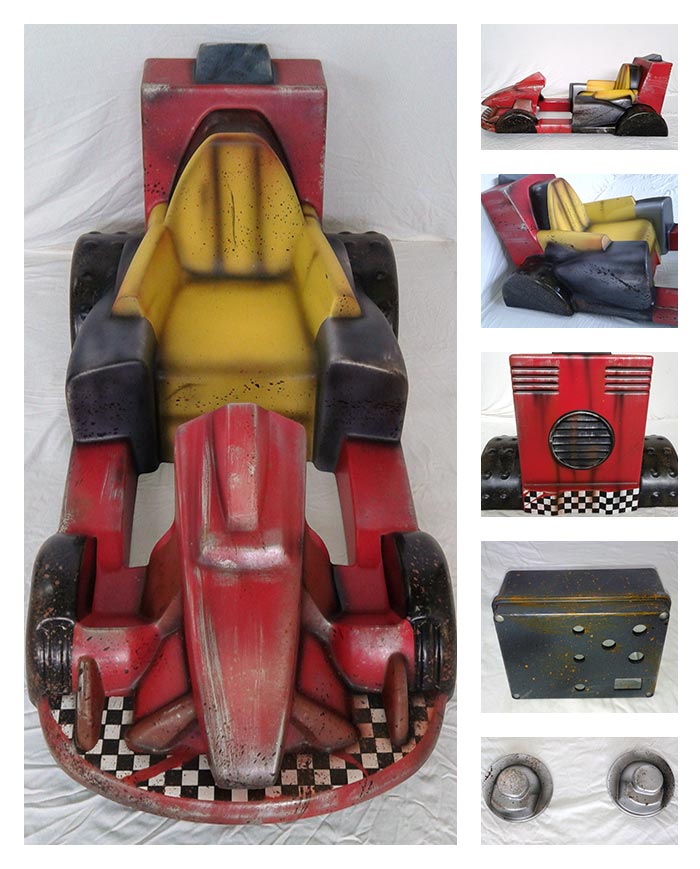 DRIVEN BY DESIGN
"Design-Driven Innovation unveils how to build an unbeatable and sustainable competitive advantage through innovations that do not come from the market but that create new markets" . We help you by interpreting your ideas.
SHOW THE PRODUCT POTENTIAL
Convey a completely new reason for customers to buy your products. Show them the product potential using 3D Construction and Digital Animation. Empower, promote and create leadership in your sector.
"The automobile engine will come, and then I will consider my life's work complete."
Rudolf Diesel
"It is possible to fly without motors, but not without knowledge and skill."
Wilbur Wright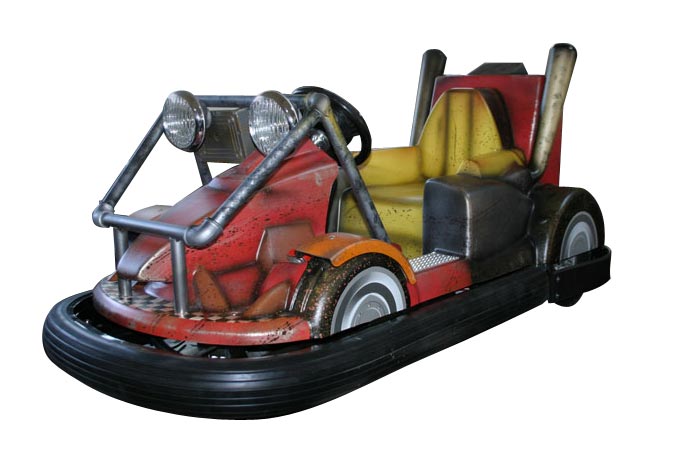 THE VALUE OF DESIGN
We produce innovations that customers do not expect, but that they eventually love. We create products and services, that are distinct from those that dominate the market and make people passionate.
Related Project
People who viewed this page also watched this video. Go to minute 2.50 to see the Flintstones Mobile presented at one of Spain's most famous playground. Project Designed for Warner Bros
DEVELOPING YOUR OWN VISION
The quality and accuracy of 3D Graphic representation make it usable for a vast range of purposes: feasibility studies, presentations, web display or advertising. The photographic effects provides the 'virtually created' object a realistic visual impact.
"Only those who have patience to do simple things perfectly ever acquire the skill to do difficult things easily."
James J. Corbett