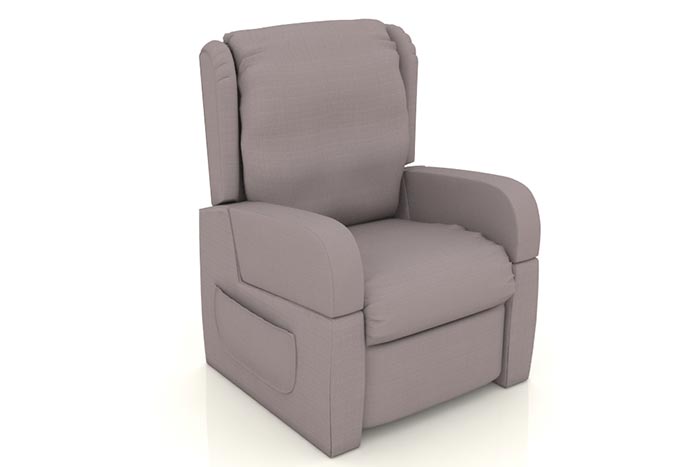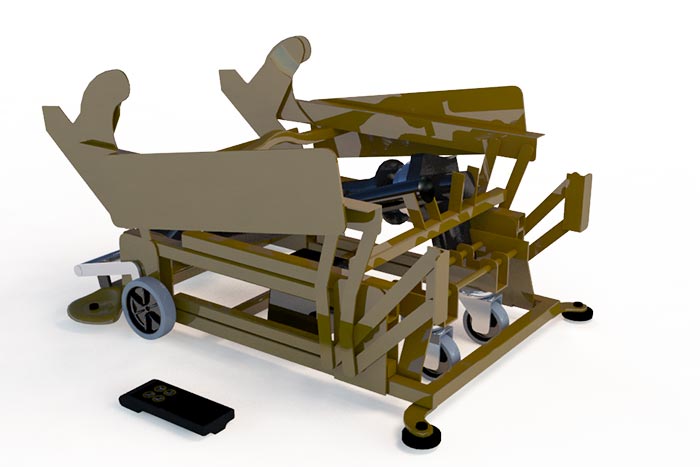 Photo gallery
Our mission is to inspire and support the achievements of your company and its goals by providing quality concepts and services, giving your products an enriched aspect.
" Create your own visual style … let it be unique for yourself and yet identifiable for others. "
ORSON WELLES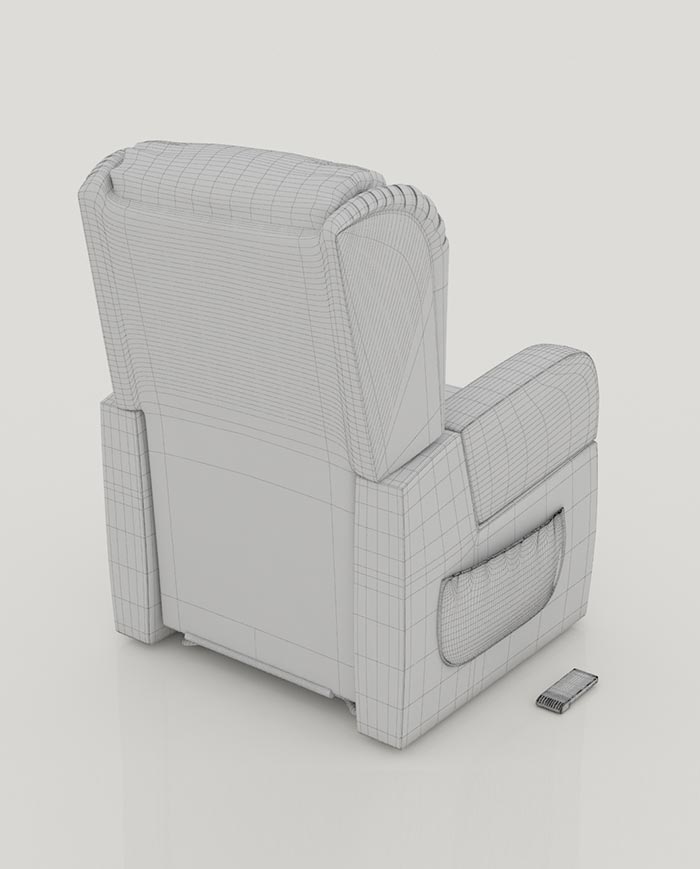 Designed for Details
Finer details enable the client to understand in depth the shape of the object, highlighting all the particulars, like the folds and creases, that help to make it look real.
Moving at the Speed of Details
Have a brief 2 minute glance at the Digital Animation created for IL BENESSERE. The Client complete faith in our abilities allowed us to create the Storyboard as well. Both the Dora Chair and the mechanism shown in the video are existing products.
" The details are not the details. They make Design "
CHARLES EAMES
" The truth of the story lies in the Details "
PAUL AUSTER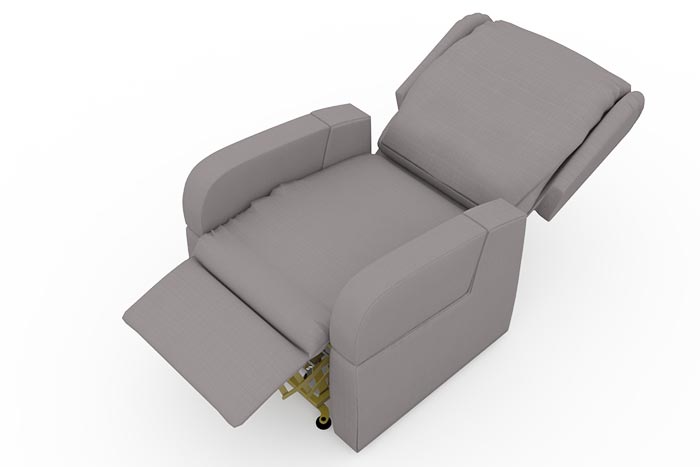 Conquer relaxation
The DORA CHAIR gives relaxing moments for your precious wellbeing. Our Digital Work fully respects the standards guaranteed by the registration of the product as a medical device, not to mention the style that sets it apart
Similar Projects
We produce a wide range of Digital Products and Videos, attentive to the needs of our customers and market trends. This Bed Base, introduced by Ondaflex on National TV, perfected by our rendering and Motion Graphic is conceived for a contemporary expression.
What Can 3D Do For You?
Our 3D Digital work, created for IL BENESSERE, has become their best possible tool short of showing the actual Dora Relax Chair mechanism and functions.
" Concision in style, precision in thought, decision in life."
Victor Hugo